We are looking forward to welcoming Andy McIndoe back to the nursery in 2019.
He will be sharing his expert knowledge of shrubs with us, talking about growing shrubs in Shade, and on Chalk, Clay and wet soils.
He will be highlighting shrubs that are deer and rabbit resistant and also shrubs which will benefit the birds and attract pollinators.
Andy will also talk about combining perennials and shrubs to create stunning borders.
Andy McIndoe has over 40 years experience in retail and production horticulture. A regular contributor to a number of magazines, blogs and BBC Radio he lectures to gardening groups and societies at home and abroad, leads gardening tours and is consultant to well-known suppliers in the garden industry. He has been responsible for 25 consecutive Gold Medal winning exhibits at RHS Chelsea Flower Show.
Andy works freelance enabling him to have more contact with the real gardening world. Both he and his wife are gardeners, designing and advising on gardens of all sizes. They welcome groups to their 2 acre naturalistic garden, Sandhill Farm, Hampshire by appointment during the summer months.
Andy's special interests include hardy shrubs, trees, herbaceous perennials, flower bulbs and garden design and he has authored books on all of these subjects. His most recent book, The Creative Shrub Garden is published by Timber Press in the UK and US.
Andy was awarded the prestigious Veitch Memorial Medal (one of the highest accolades in the world of horticulture) by the Royal Horticultural Society on 22nd February 2017 in recognition of his outstanding contribution to the science and practice of horticulture.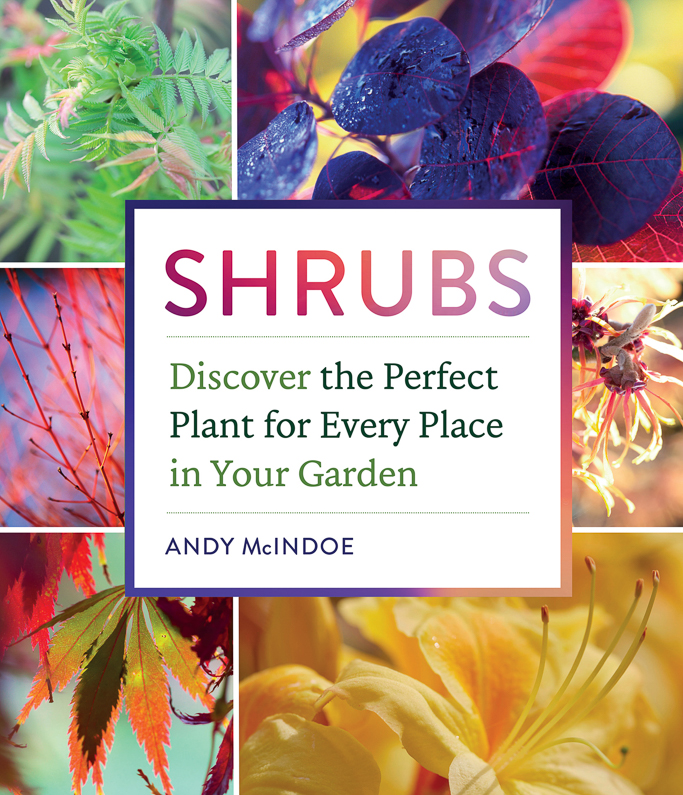 Tea, Coffee and Biscuits included in ticket price.
important information, please read before placing your booking