A Visit to Spring Pond Garden
On Thursday the 27 July 2017 the nursery team had the pleasure of visiting Spring Pond in Laverstoke. This private garden is owned by Carolyn Sheffield and is open by appointment to groups of 10 or more visitors - Mrs Sheffield is even happy to welcome coach parties.
If your gardening club is planning a visit to Hardy's nursery and is also looking for a local garden to visit or if you and a group of garden loving friends want to enjoy a relaxing hour or so in beautiful surroundings you can contact Carolyn Sheffield via her website Spring Pond Garden
You can book group visits between 9.00 a.m. and 4.00 p.m. from April to September.
Spring Pond Garden is approx 1.5 miles from Hardy's nursery.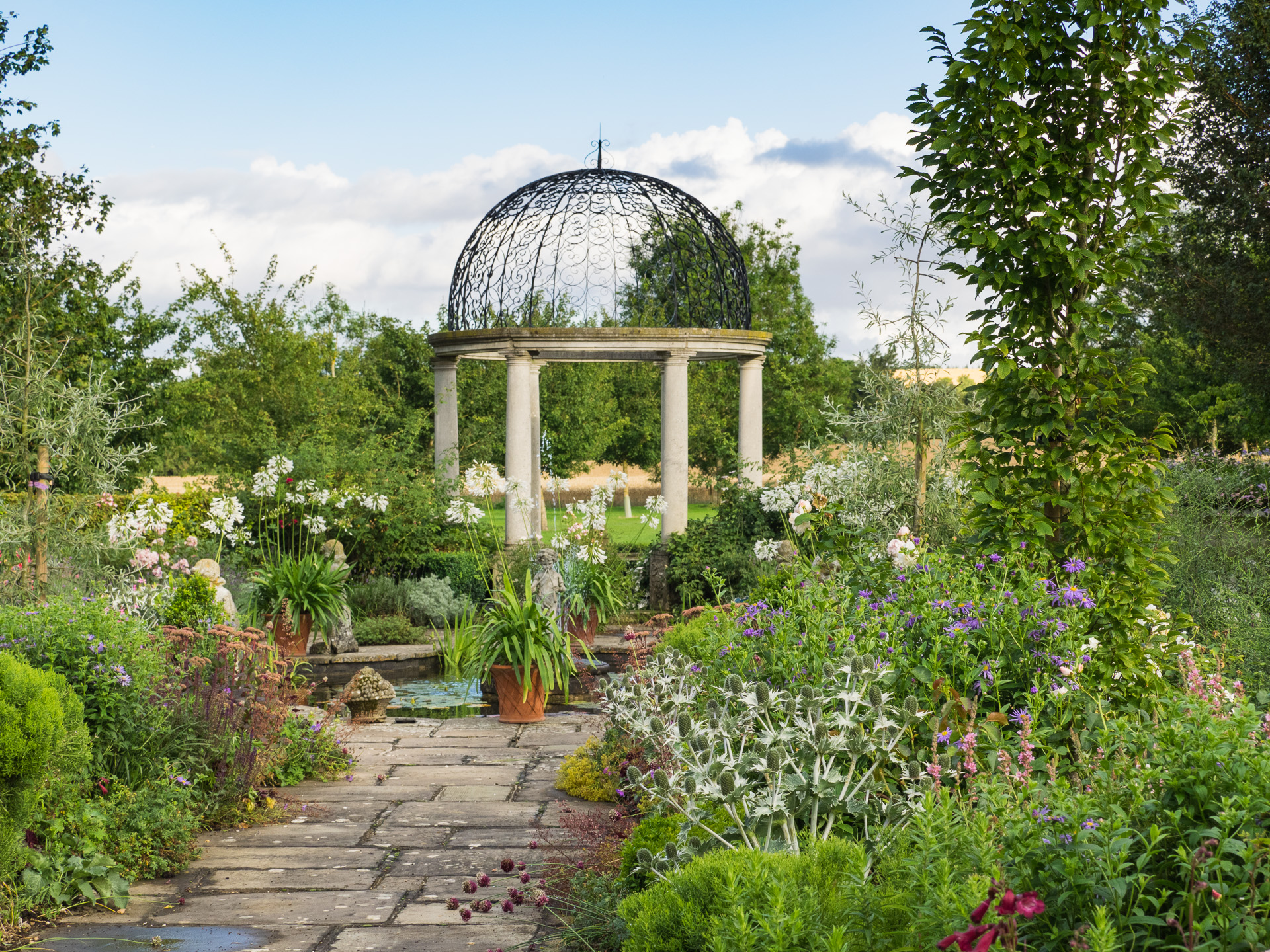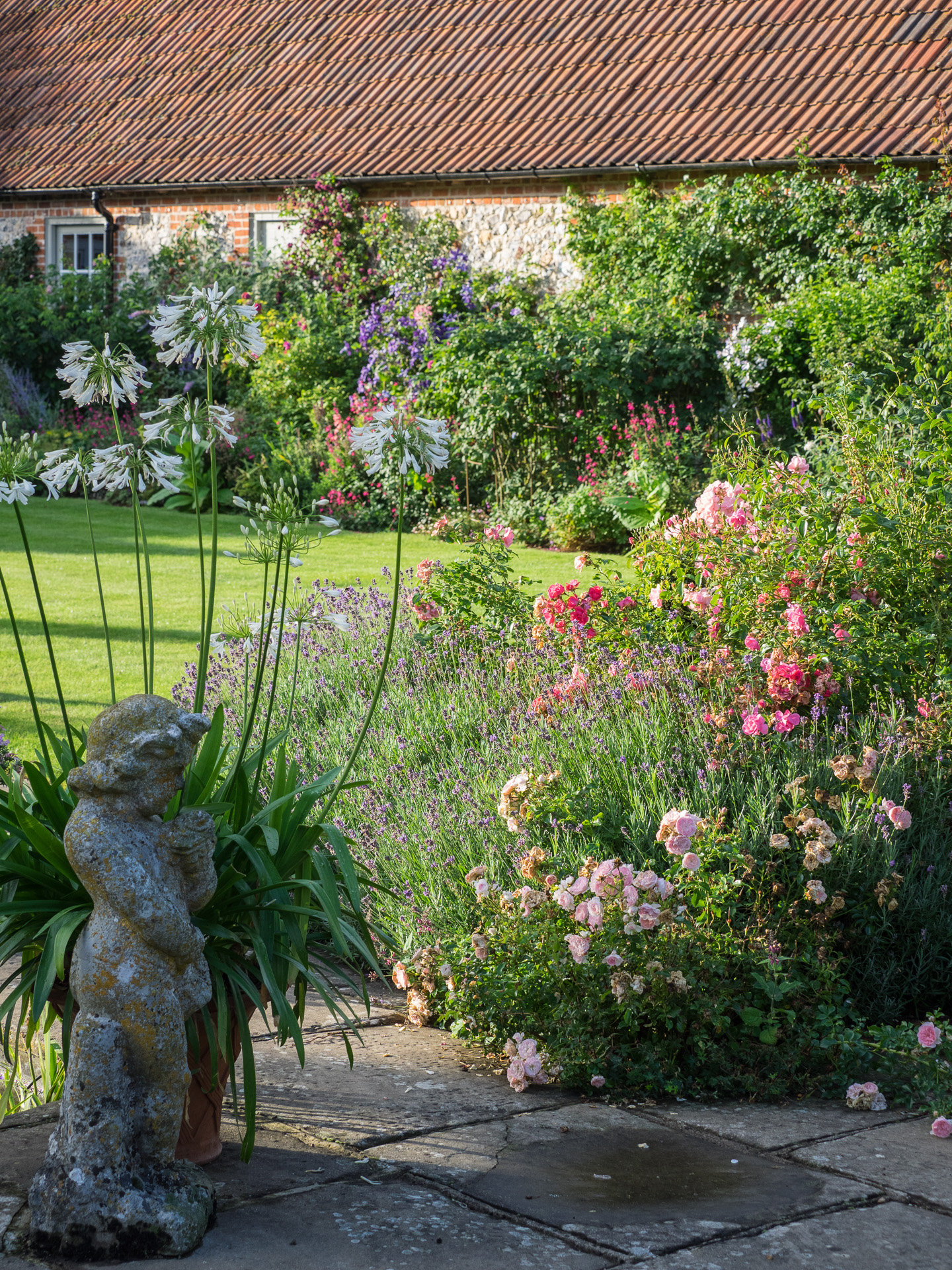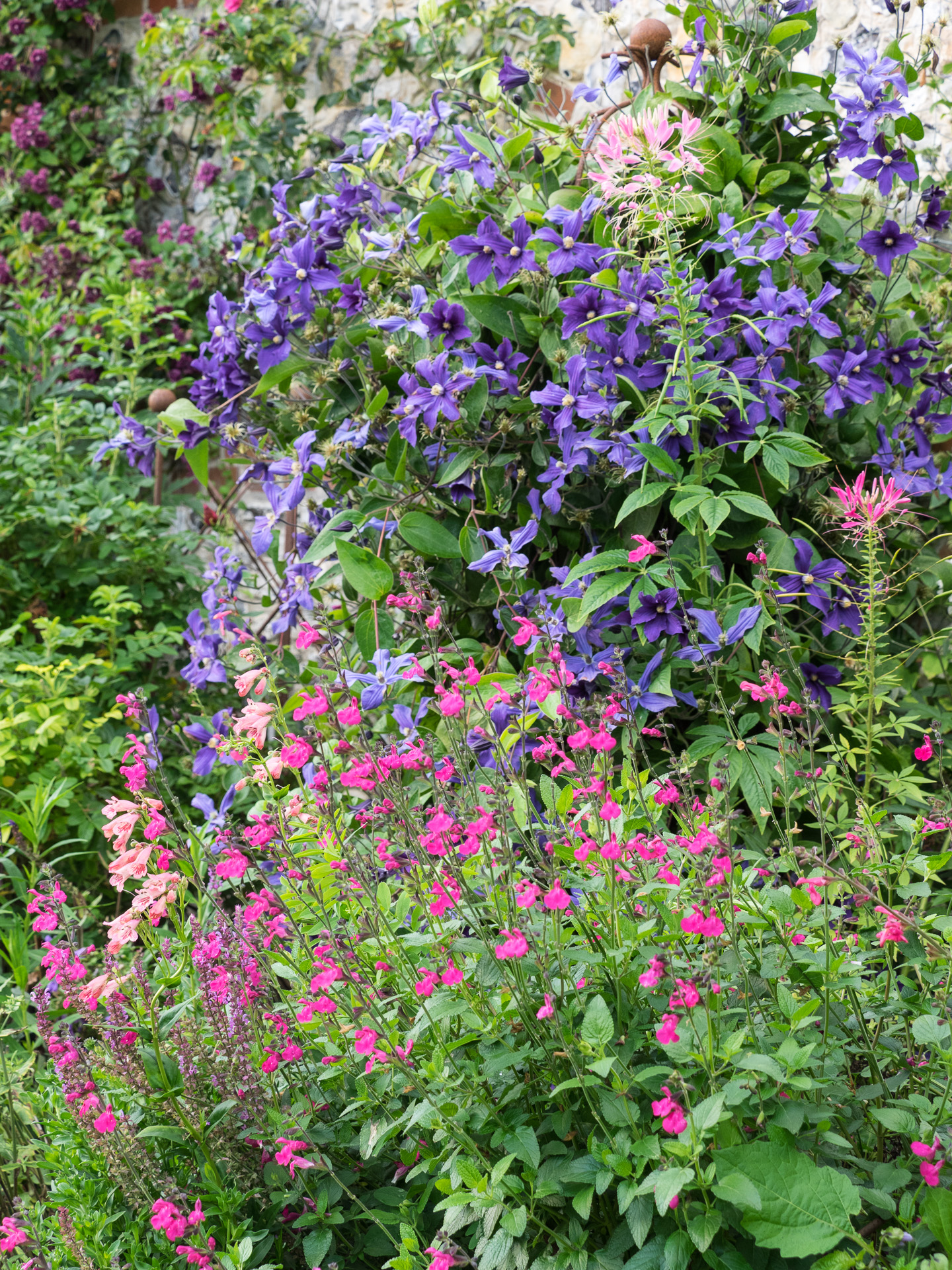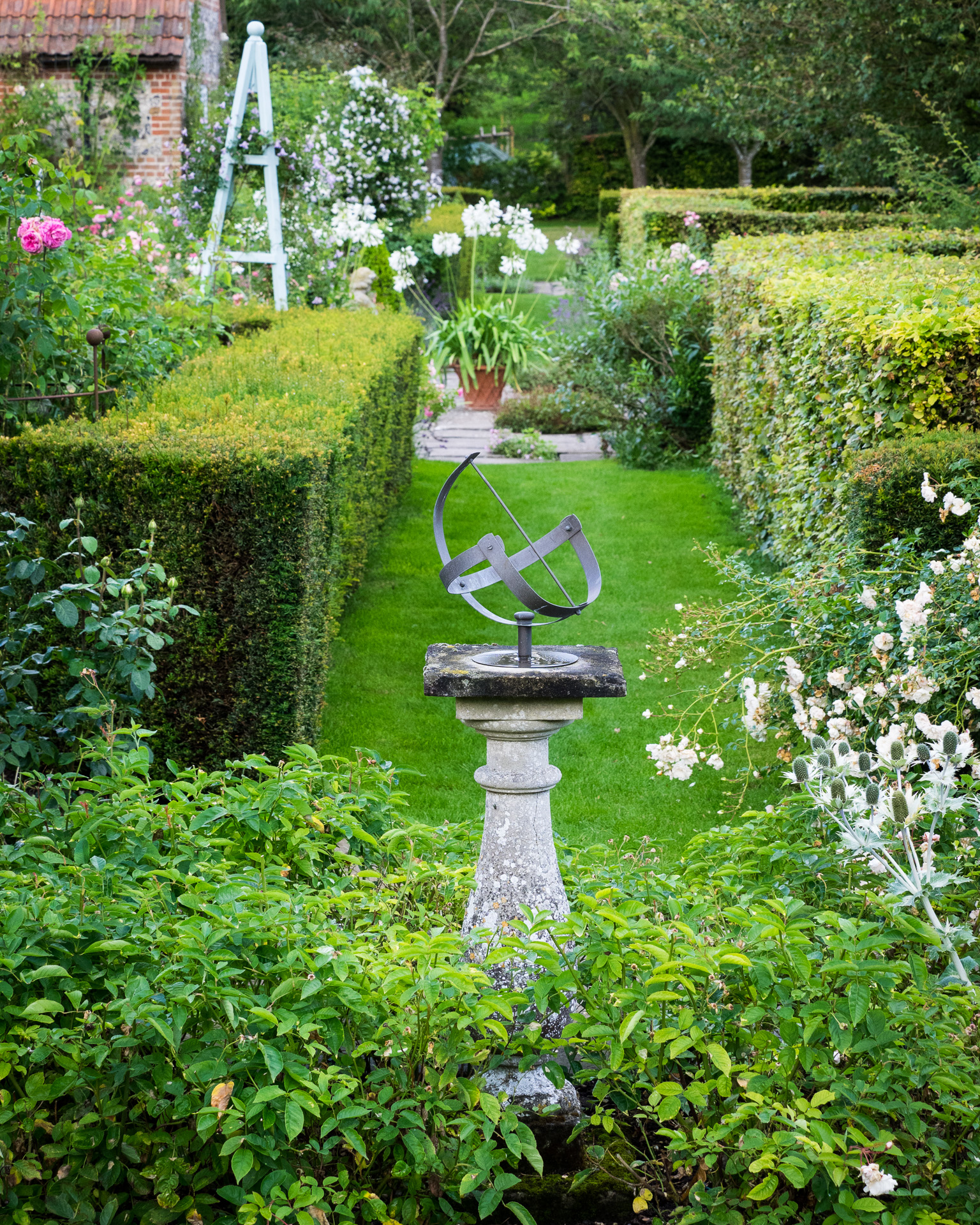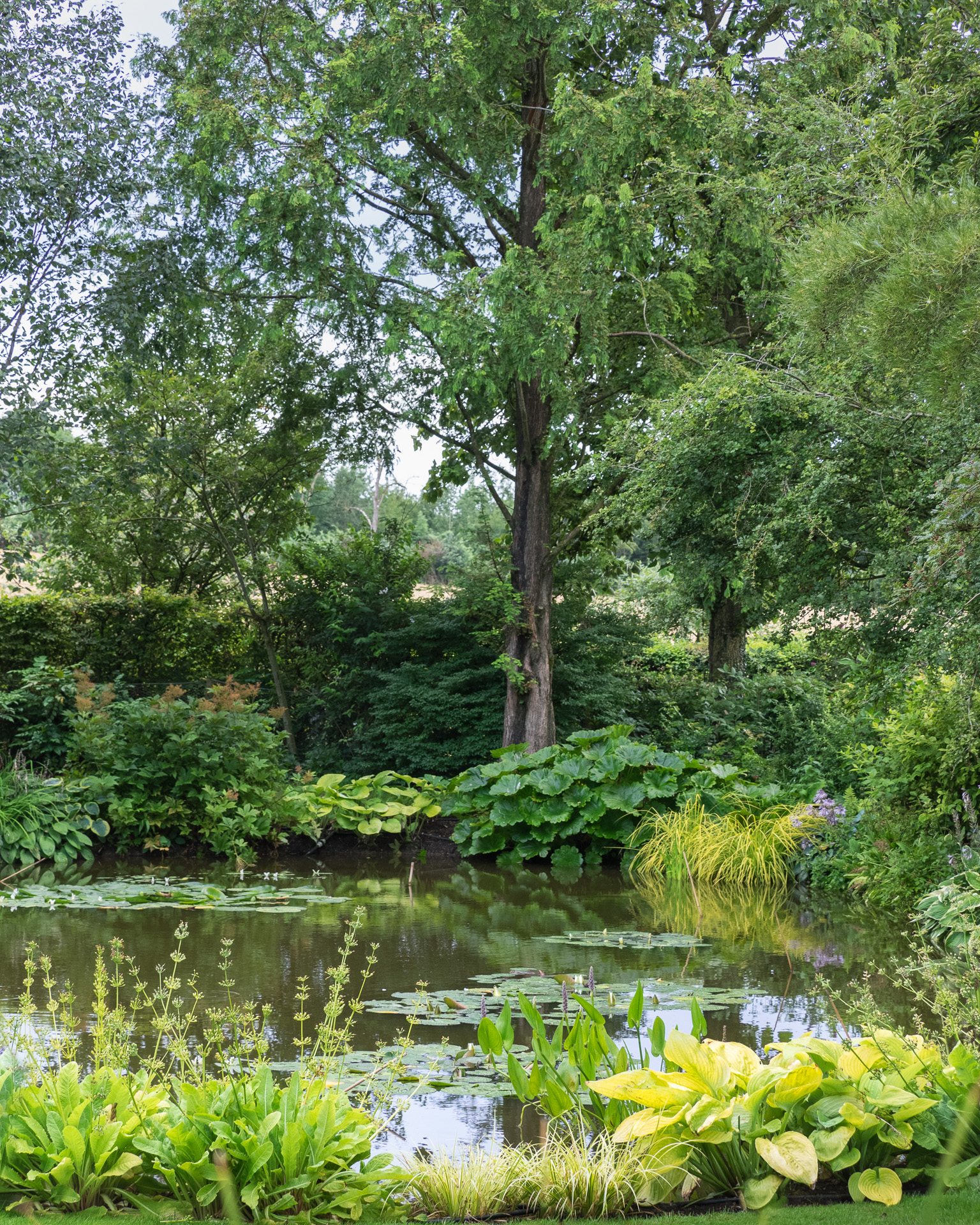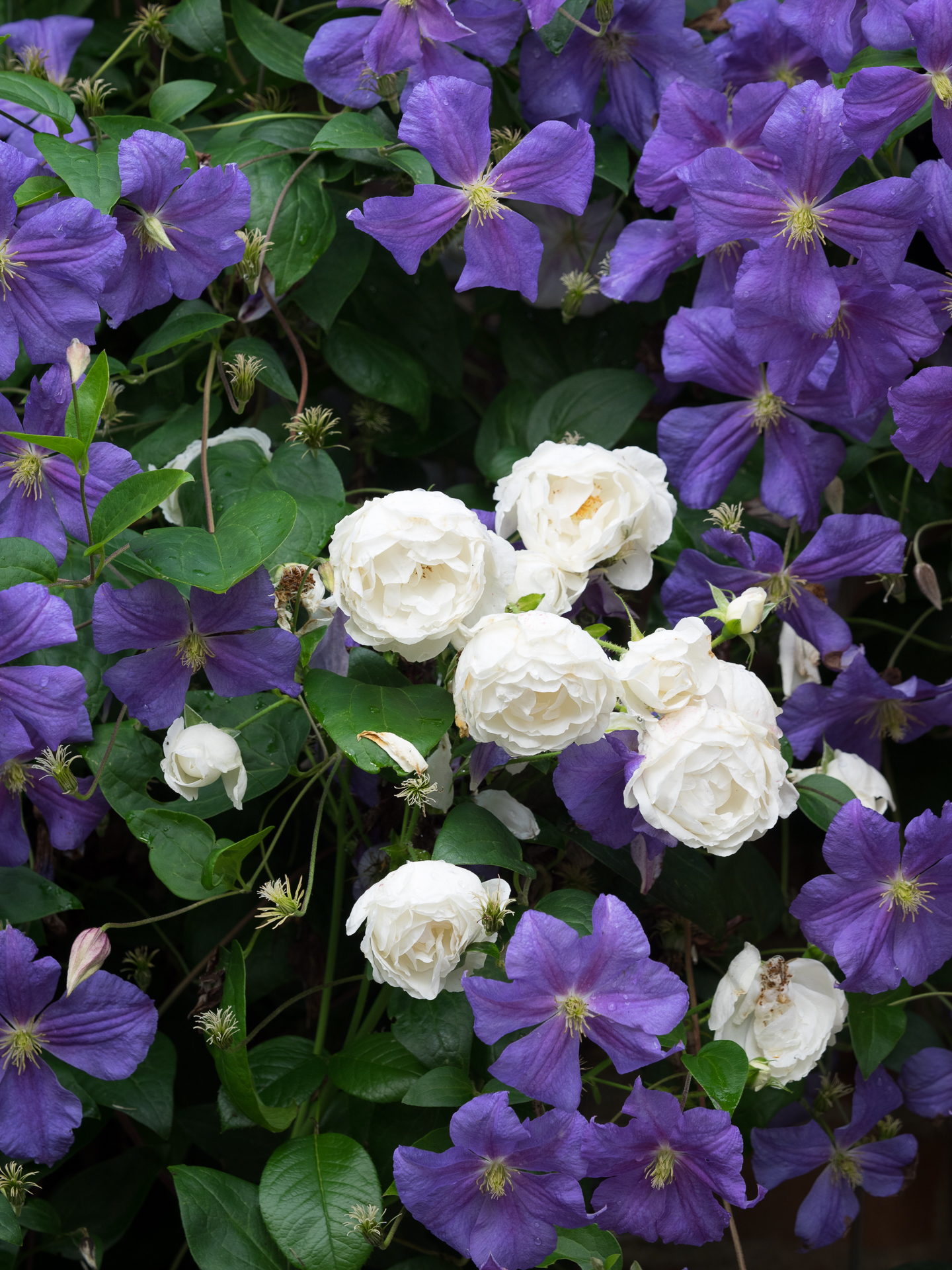 Make the most of your visit to Hardy's and discover other places of interest locally