Our exhibit at Gardeners World Live 2021
A much treasured, 1958 iconic Ferguson tractor provides the nostalgic centrepiece of our large feature display at Gardeners' World Live this week.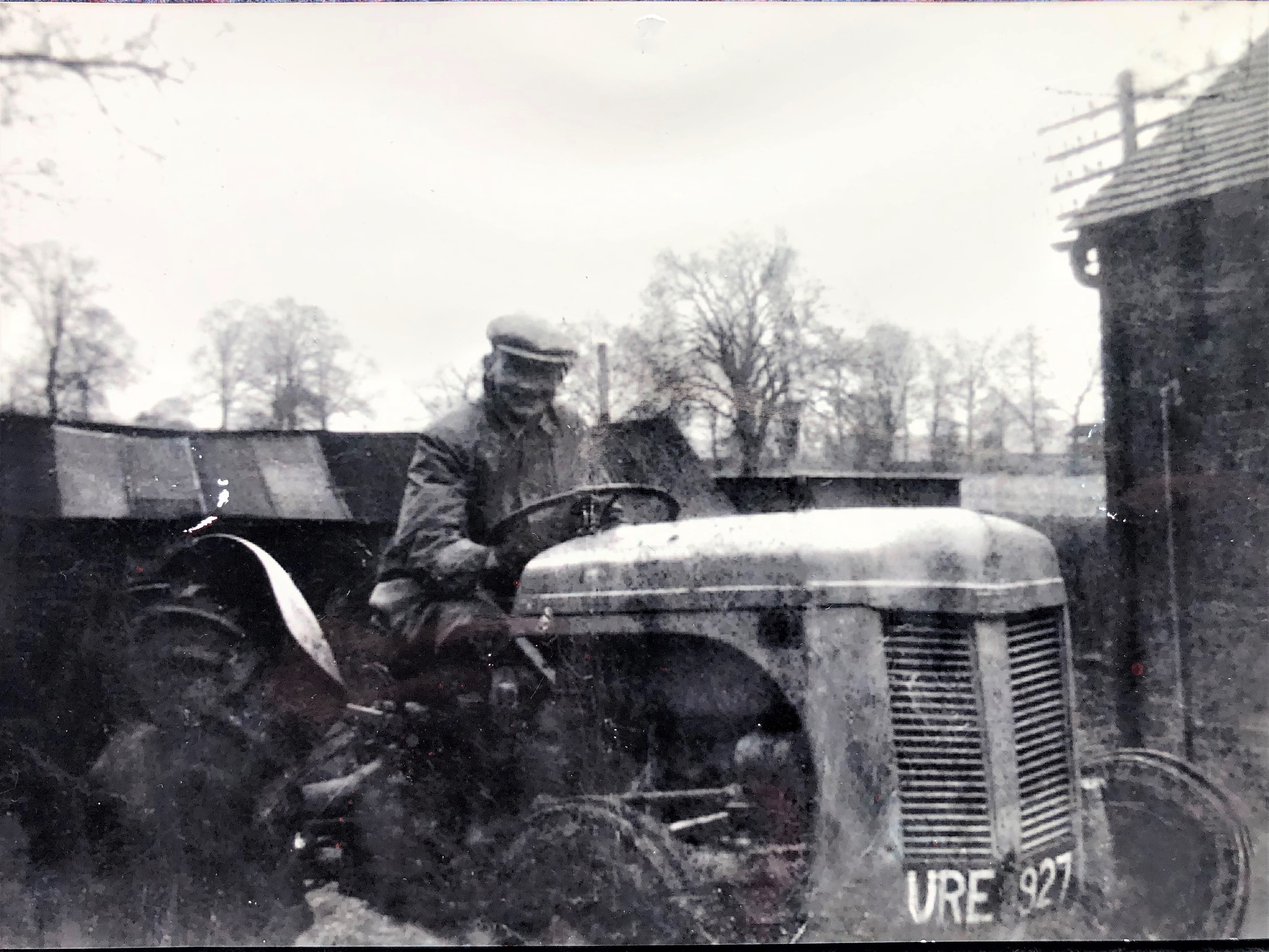 The fully restored 'Fergie' has been in the Hardy family for over 60 years, when Rob Hardy's father Arthur, bought it having previously ploughed with horses for 29 years at the family farm in Clifton, near Ashbourne in Derbyshire.
Our plant filled feature reflects Rob Hardy's happy childhood summers spent working on the farm and is designed to raise awareness of the need to retain the disappearing traditional farming skills, which small rural societies, such as the Brailsford & District Ploughing & Hedgecutting Society in Derbyshire, still promote today.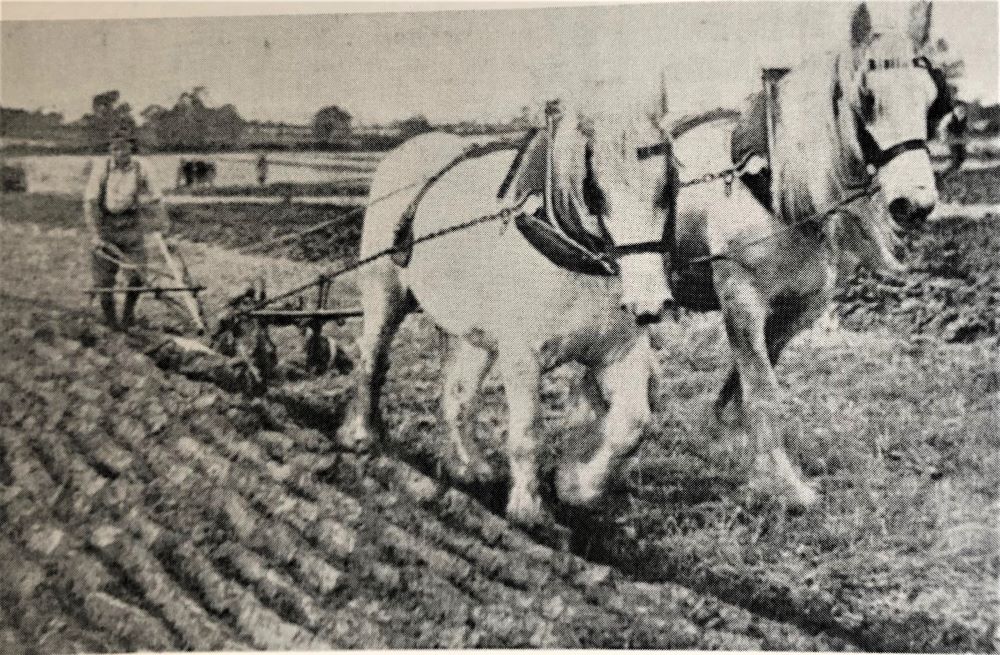 Speaking about the Display Rob Hardy said, "This is a very personal display for us, as the Fergie Tractor has been part of my life for as long as I can remember. My dad was a wonderful father, farmer, weatherman, countryman and champion plougher. He entered his first Brailsford ploughing competition with horses as a junior in 1936, taking the junior championship title. He then competed for much of his life and went on to win the Brailsford Senior ploughing competition in 1952. In 1958 he took the big decision to buy the 'Fergie' and it became his pride and joy.

In 2000 the tractor was restored to its former glory by my brother Peter and we thought it would make a fitting tribute to my dad to bring the 'Fergie' to Birmingham as the centrepiece of the feature. It's really important that the traditional skills of farming and horticulture are maintained, and we hope that visitors to the Show will enjoy the sentiment behind the display."