Life after RHS Chelsea?
Due to coronavirus and the change of date of RHS Chelsea in 2021 we didn't exhibit last year. Rather we held our own Festival of Flowers here at the nursery in May.

But we weren't entirely absent from RHS Chelsea. Much like this year, we've provided plant material to a number of garden designers.

In 2022, you'll find our plants in The Body Shop garden, the RAF Benevolent Fund garden and in the MEDITE SMARTPLY Building the Future garden.
After all the razzamatazz of Chelsea, many gardens go off to other locations and other lives. Last year, we provided plant material to Arit Anderson for the 'Garden of Hope'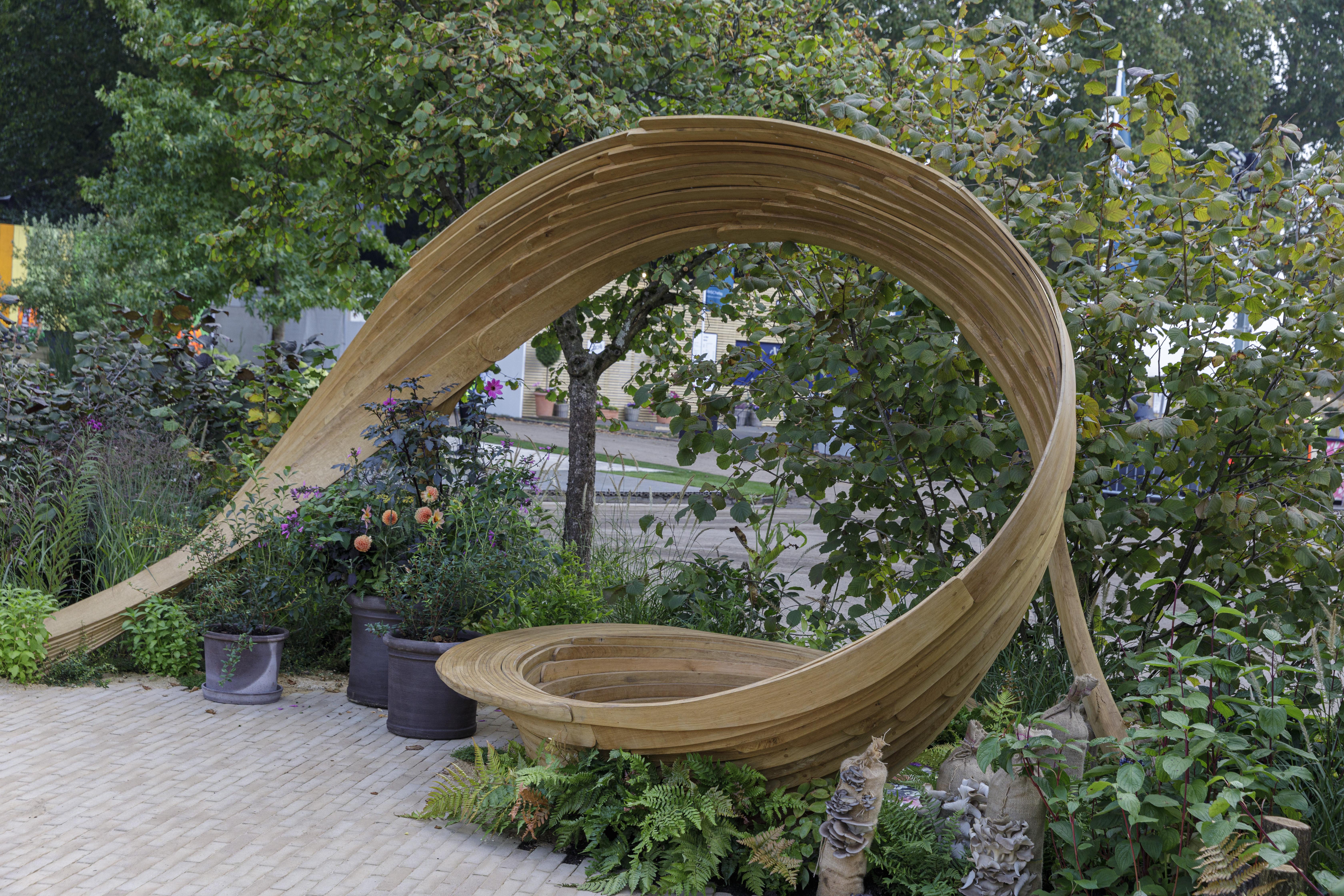 Photo Credit: RHS: Garden of Hope 2021
and she wrote to us a few weeks ago to say
"The garden may feel like it's well and truly in the past but it's not! It's living it's best life at the Rosewood Mother and Baby Unit in Dartford, and is helping in the healing and treatment of those mums who are struggling with clinically diagnosed mental disorders. An ordeal at the best of times, but so difficult whilst trying to support the new life of a baby."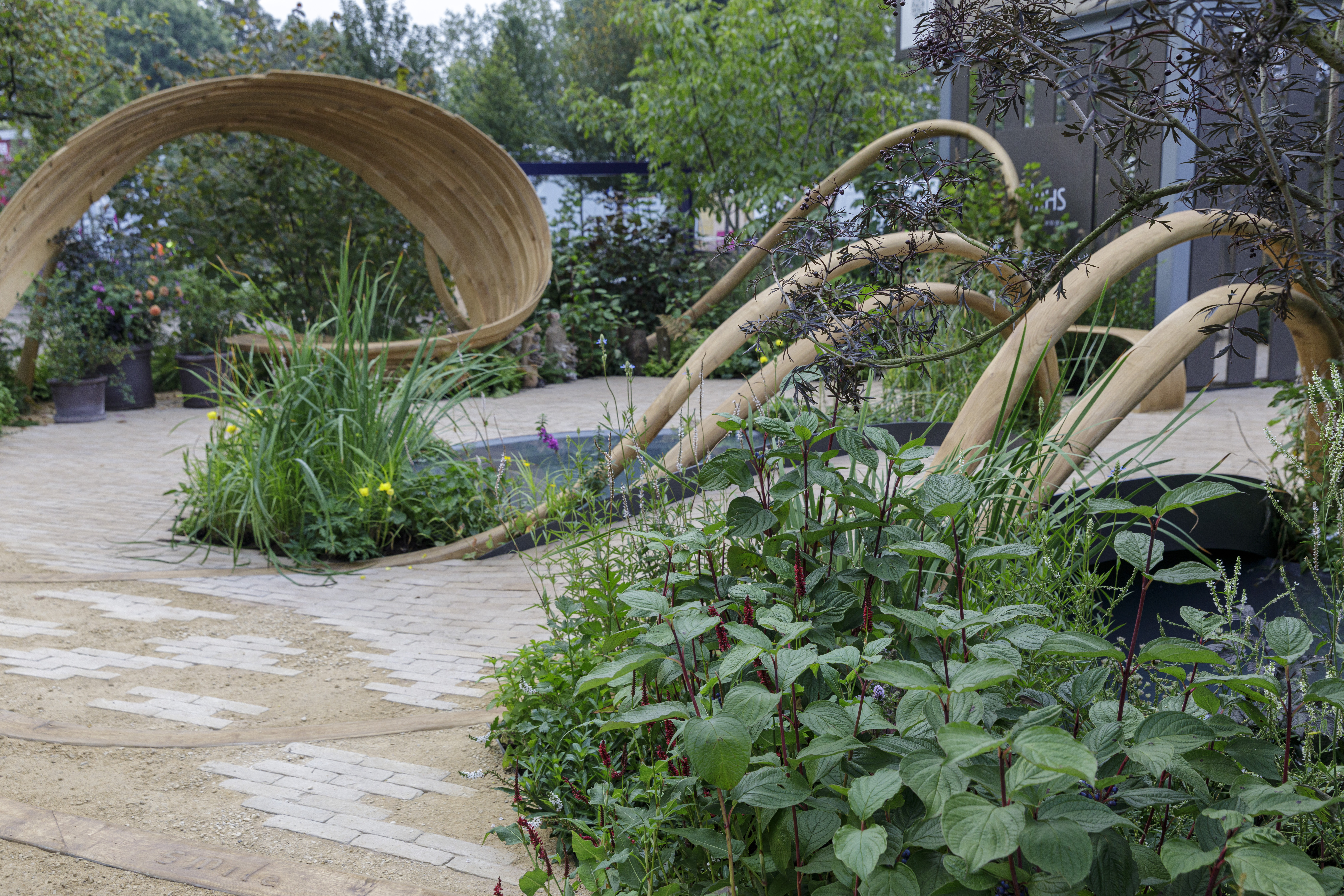 Photo Credit: RHS: Garden of Hope 2021
And following this years show, the MEDITE SMARTPLY Building the Future garden, will relocate to Andover Trees United - just a short drive from the nursery. It's already looking fantastic from the Instagram photos that we've seen @saraheberlelandscape. As does the Body Shop garden @thebeautybotanist
If you're visiting RHS Chelsea this year, do take a look at the gardens we've mentioned. You may also bump into Rosy, who will be judging in the Floral Marquee again. And Rob is also around, mentoring 2 new show exhibitors.
And if you can't get to the show, coverage started on BBC One on Sunday 22nd May, 6-7pm. Or of course you can catch up via the BBC iPlayer.